In an escalating legal battle between LCMC Health and the Biden Administration, a federal judge in Washington D.C. said that LCMC cannot close any of the three Tulane University hospitals it acquired in early January and must maintain all clinical services lines at the facilities while the case plays out.
The order, issued Friday by U.S. District Judge Amy Berman Jackson, came in response to a lawsuit filed Thursday by the Federal Trade Commission against LCMC in a Washington D.C. federal court over anti-trust issues related to the $150 million hospital purchase from HCA Healthcare.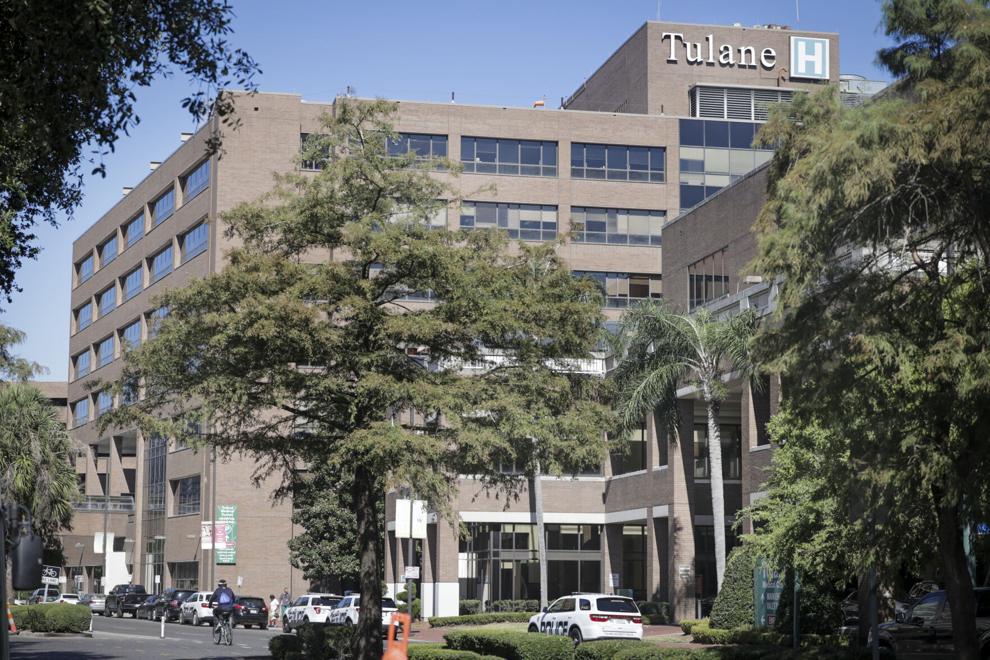 That suit was filed one day after LCMC sued the FTC in a New Orleans federal court over fines and penalties the agency imposed in early April on the health system. 
Approval questions
At issue in both suits is whether LCMC should have sought approval of the purchase from federal regulators before executing it and taking possession of the three Tulane-operated hospitals — Tulane Medical Center, Tulane Lakeview Hospital in Metairie, and Lakeview Regional Medical Center in Covington.
The deal leaves two hospital operators in the New Orleans area, LCMC and Ochsner Health.
Federal law requires FTC approval of hospital consolidations greater than $101 million. But LCMC has argued it did not need federal approval because Louisiana is one of 21 states that gives authority over such deals to state regulators. In December, Louisiana Attorney General Jeff Landry signed off on the deal.
The dueling lawsuits set up a high stakes legal battle at a time when the Biden Administration is putting more scrutiny on hospital consolidations across the country.
The case, according to Mark Cunningham, a health care attorney at Jones Walker, "will almost certainly have significant ramifications for hospital mergers nationwide."
LCMC declined to comment beyond remarks in a prepared statement issued last week after filing its initial lawsuit.
"We are on solid ground and Louisiana knows what is best for our community," the hospital system said.
Unscrambling eggs
While lawyers battle over the issues in two separate federal courts, patients and the doctors and nurses who care for them aren't likely to notice any changes at the three Tulane hospitals, especially now that the federal ruling puts most changes on hold for the time being.
Though Tulane and LCMC have said since January they are moving forward with their "integration of services," as a practical matter, they're only three months into what they said would be an 18-to-24 month transition.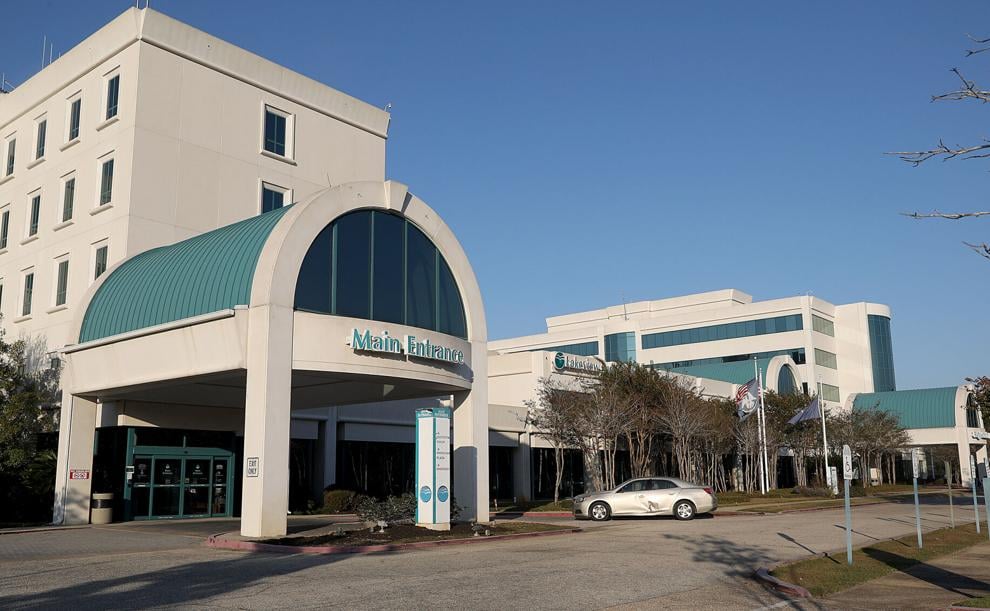 Under the ruling issued Friday, which was agreed upon by both sides, LCMC will not close any facilities until at least the first round of legal issues has been resolved. LCMC has previously said it would eventually close much of the Tulane Medical Center downtown, which would be repurposed by Tulane for research and other health care-related services.
The ruling also prevents LCMC from terminating any service lines, though it does allow the health system to "shift clinical services among LCMC facilities and the Tulane Hospitals if such changes are necessary to provide safe patient care."
That is significant because LCMC has said it plans to relocate most of the 500 or so residents at the Tulane University School of Medicine whose training is done at the downtown medical center to the LCMC-owned East Jefferson Medical Center by 2024.
"They're starting to move things around and I think they will continue moving forward," said Walter Lane, a health care economist at the University of New Orleans. "The farther along they are scrambling the eggs, the harder it is to undo."
Change of venue
As the legal battle plays out, one of the first issues that must be resolved is where the cases will be fought. LCMC has already filed documents to move the FTC case to the Eastern District in New Orleans, where it would presumably be consolidated with the LCMC case.
Wherever the cases are ultimately heard, the legal issue immediately before the courts is whether LCMC should have submitted its plans for a "premerger review" to the FTC — not whether the deal will actually create unfair competition in the market.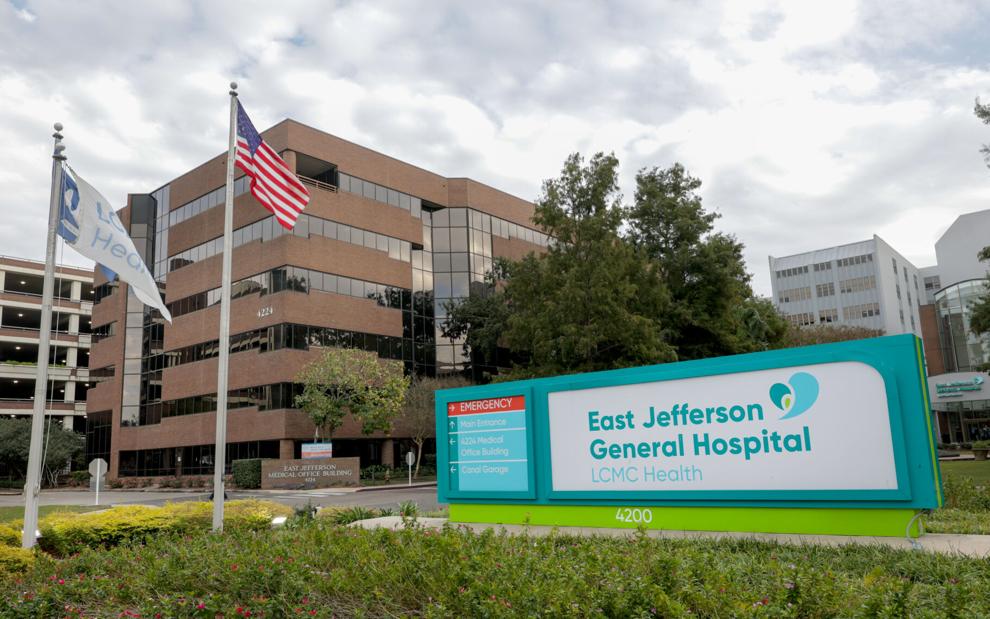 If the FTC is ultimately successful in forcing a review, it could still approve the deal. But it's not clear that it would. Last August, the commission issued a report criticizing state oversight of healthcare consolidations as too lax.
It may be years before the matter is ultimately decided. In a worse case scenario, LCMC could be forced to sell one or all of the hospitals. Already, the FTC has imposed some $9.5 million in fines on the health care operator.
"The stakes for LCMC are high," Cunningham said. "If the FTC ultimately concludes that a threat to competition exists…it could require LCMC to hire an independent monitor to manage the hospitals until the deal can be unwound or a new buyer identified."