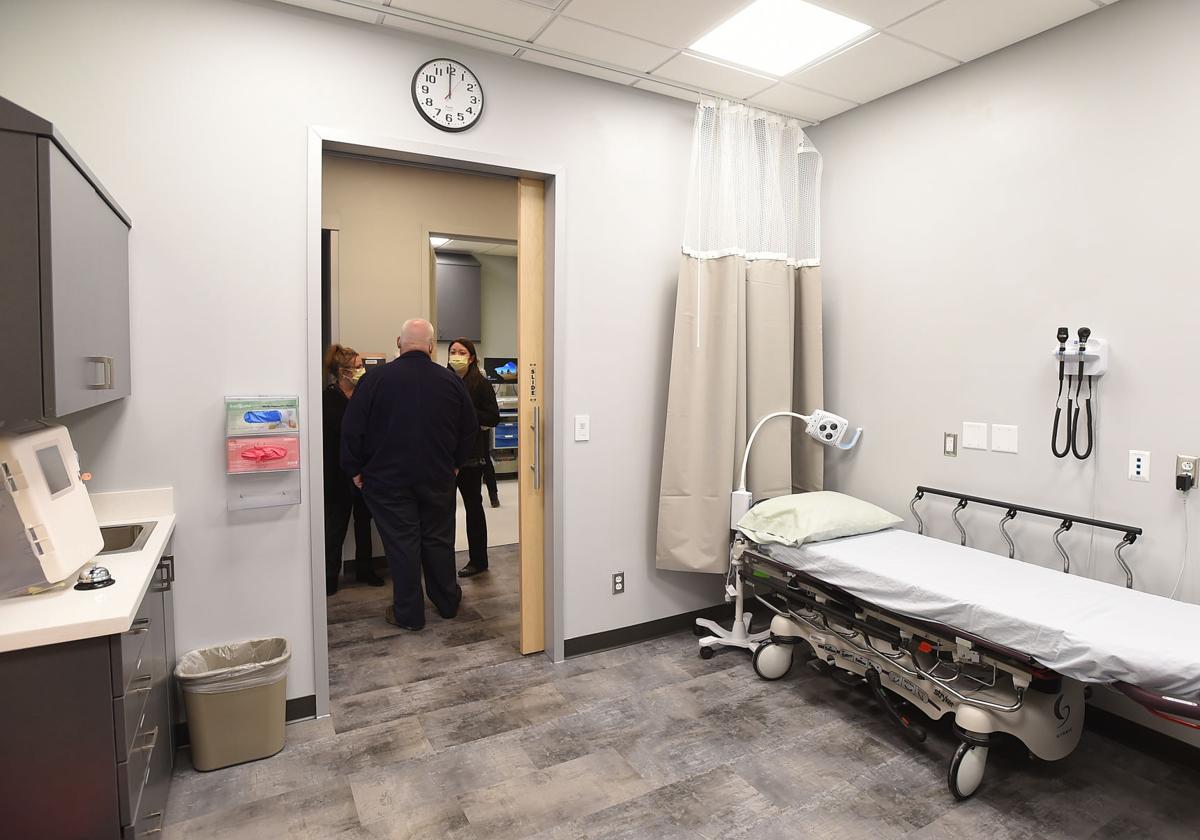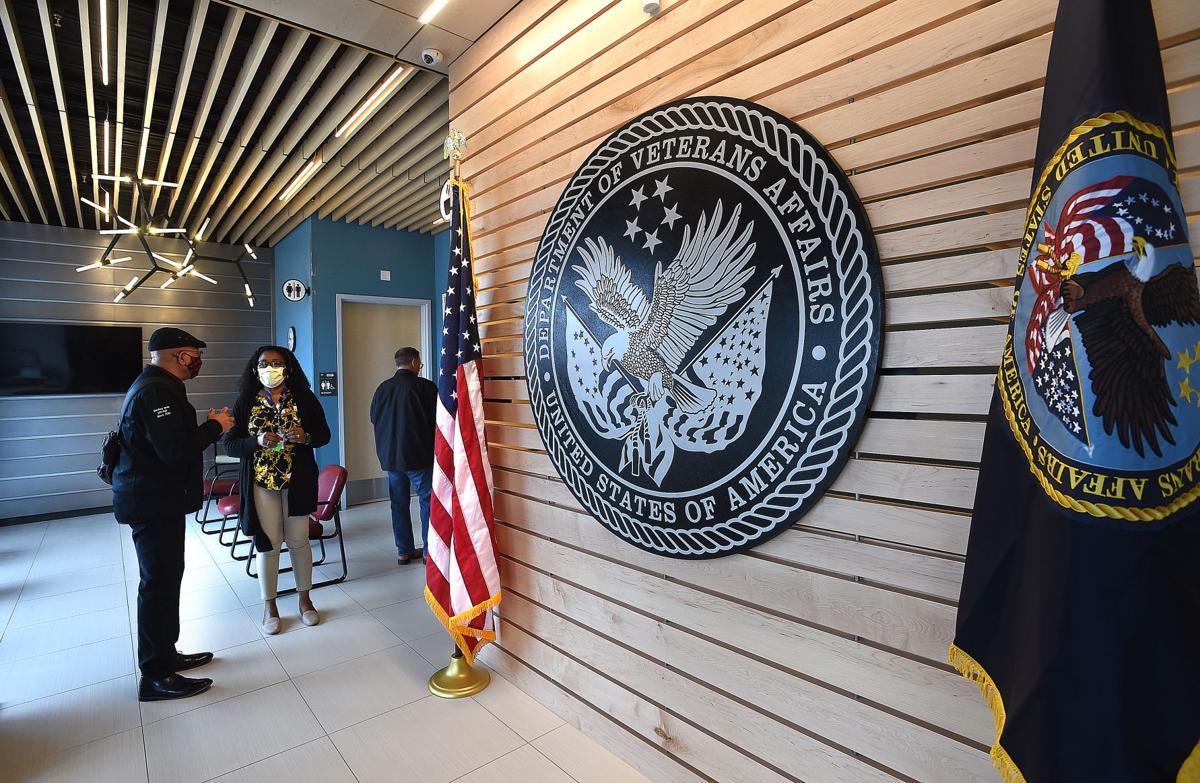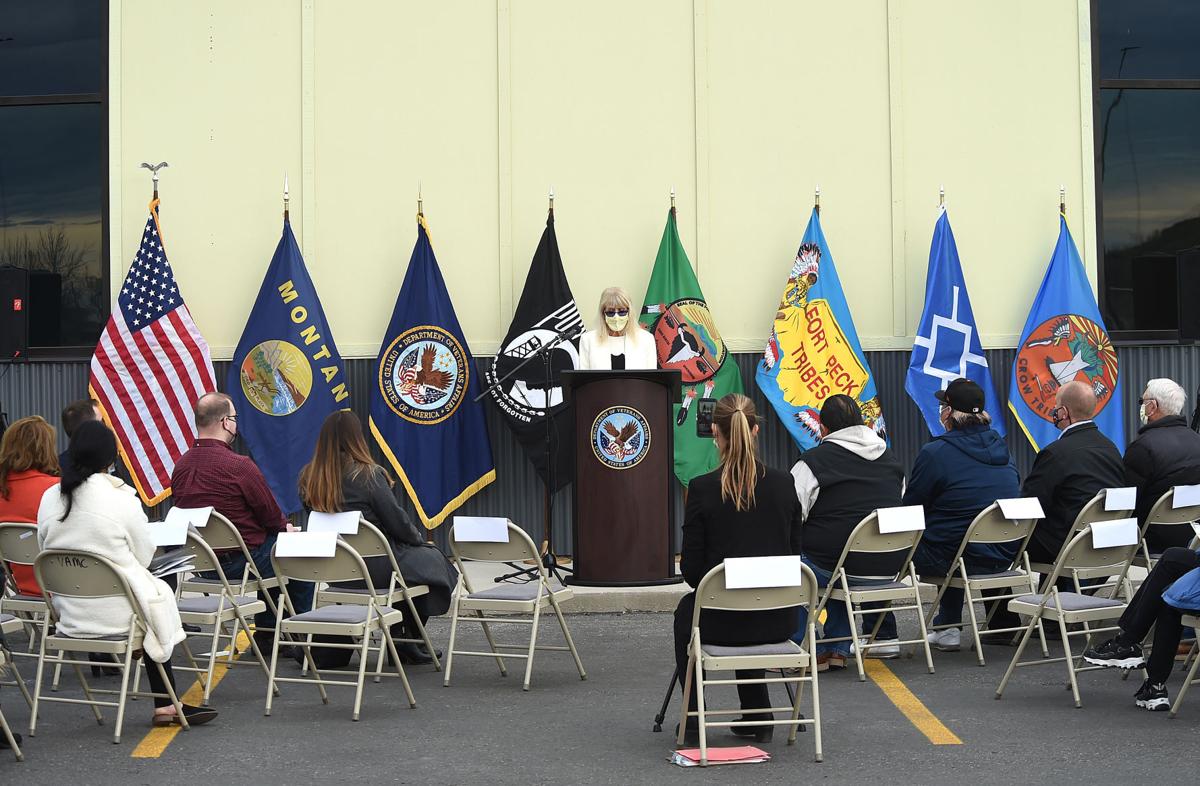 Veterans living in the Miles City region will have access to a new VA clinic starting this week.
Tucked into a shopping center on the east side of the city, the new facility is one of several recent additions to the Montana Veterans Health Care System. State VA officials, along with health care workers and local veterans, gathered Wednesday for a ceremony marking the building's opening.
"Our veterans have reached out to us by phone, by text, by mail, by social media, through face-to-face conversations to help us improve and innovate the future of our world class health care delivery that they've earned and deserve," Dr. Judy Hayman, director of the Montana Veterans Health Care System, speaking before those present at the ceremony.
This $2.1 million site replaces the 70-year-old building that formerly housed Veterans Administration Medical Center, which included an outpatient clinic and a community living center. Custer County took over the old campus in 2020, the Miles City Star reported.
The 4,500 square-foot facility is the third new VA clinic to open in Montana during the past two years. In April of this year, a $12 million primary care clinic opened at Fort Harrison VA Medical Center. Through April, VA clinics are slated to open in Missoula, Bozeman and Butte.